Aurora 2021-22
University participants to complete the programme content
University participants to complete the programme
"As a fellow Auroran, it is a huge honour to welcome on board our six new UHI Aurora Colleagues, Lindsey, Mandy, Beth, Audrey, Marie and Denise. I am confident that over the next few months, whilst each of you embrace your Aurora experiences within your leadership capacities and aspirations, it will create fantastic possibilities for each and every one of you. One of the key aspects I believe will be around your leadership networking opportunities both across UHI and the wider Higher Education arena nationally. I thoroughly enjoyed every minute of my AURORA journey, and being a part of our growing cohort of Aurorans, I am truly inspired to be part of such a future prosperous UHI Auroran female in leadership capacity. I look forward to bringing new leadership vision forward further with the engagement of yourselves too. "

Rosemary McCormack, Head of Curriculum, Programme Leader
content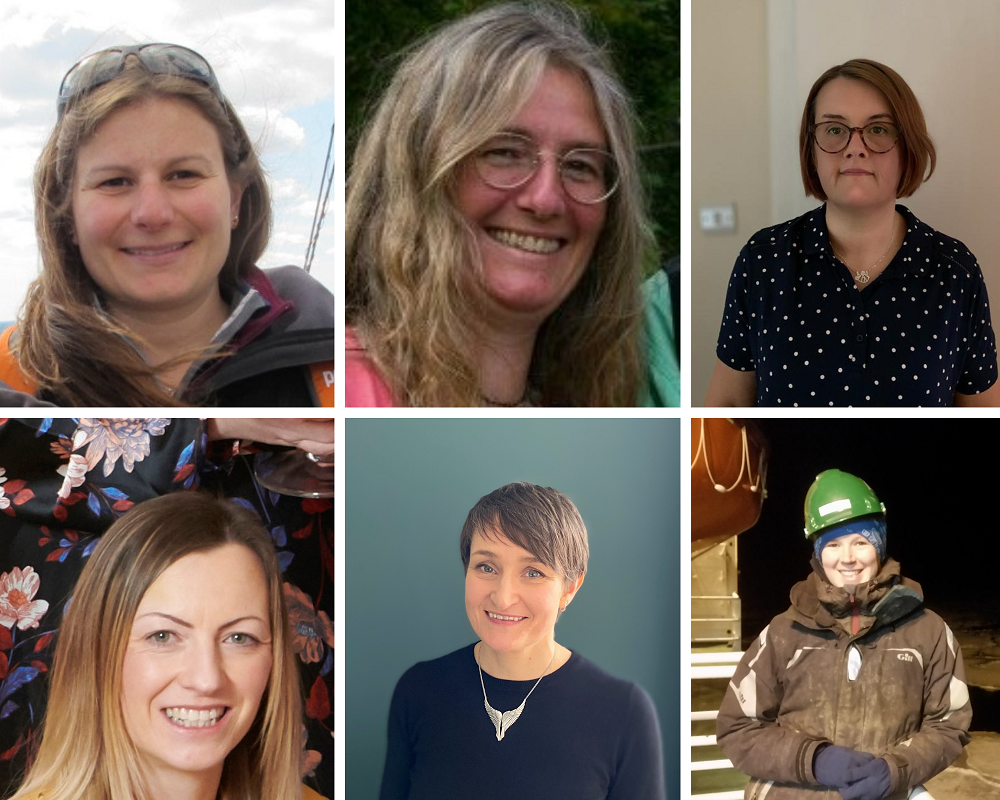 University engagement with the Advance HE's Aurora Leadership Development Programme for women continues with six colleagues selected to join this year's programme. The six successful participants are: 
Audrey Decou, Curriculum Development Employer Engagement Officer Executive Office, UHI
Mandy Haggith, Lecturer, Literature and Creative Writing, Inverness College, UHI
Denise Maclean Ferguson, MIS Manager, Executive Office, UHI
Lindsey Moodie, Change Implementation Manager, Executive Office, UHI
Beth Mouat, Island Strategy Director (EO) Joint Head of Marine Science & Technology (Shetland UHI), Executive Office, UHI
Marie Porter, Physical Oceanographer, Scottish Association for Marine Science, UHI
In November of this year, they will begin their Aurora journey by joining over 200 women in professional services and academic roles across the Scottish higher education sector at the introductory webinar. The programme, which runs between November 2021 and March 2022, includes four development days exploring key aspects of leadership and two action learning sets.    
Within the university Aurora Programme participants will be supported by the LTA through a range of professional development opportunities and by existing UHI Aurorans.   
"We are delighted to welcome, Audrey, Beth, Denise, Lindsey, Mandy and Marie to the ever-expanding number of UHI Aurorans, and we're looking forward to helping them engage with the programme. The opportunities available to them to develop and explore issues relating to leadership roles and responsibilities through mentoring and reflecting on their learning, will help build their confidence to see leadership prospects, and for them to champion for change. We are excited that the new Aurorans will contribute to building leadership capacity internally across the university and externally and we are thrilled to have them on board."

Debbie Wartnaby, Organisational Learning and Development Co-ordinator, LTA
content