content
Support UHI
UHI exists to have a transformational impact on the prospects of the Highlands and Islands, its economy, its people, and its communities.
To do this, we need to attract, train and retain talented people by building world class education and research at UHI.
By making a donation, you will play a vital role in shaping the future of UHI. You will help raise the aspirations of our students and be a part of creating thriving communities and a vibrant economy in the Highlands and Islands.
Emergency Study Fund opened to support students during the cost-of-living crisis >
content
People and Place
At UHI, people are at the heart of what we do. People are our region's most valuable resource. People grow our economy, teach the next generation, build our communities, and make our region the place it is.
With your support, we aim to provide the opportunities that we need to sustain our communities, drive our businesses, and grow our economy.
We aim to ensure that everyone has access to education regardless of their personal circumstances, and that our local communities can connect with research programmes which are globally important but have a direct impact on our region's unique culture, heritage and economy.
content
Sustainability
As an institution rooted in our local communities, sustainability is a key element of our responsibilities and values. Our environmental sustainability vision is for UHI and the region we serve to come together and use our knowledge and influence to support a world that is environmentally sustainable.
Your support could accelerate the region's transition to a green and sustainable economy and help us solve the climate emergency and preserve the region's environment for future generations.
This includes STEM outreach, equipment, studentships, development of UHI's further and higher education curriculum and training offering, and research that is vital to the development of the offshore wind industry.
content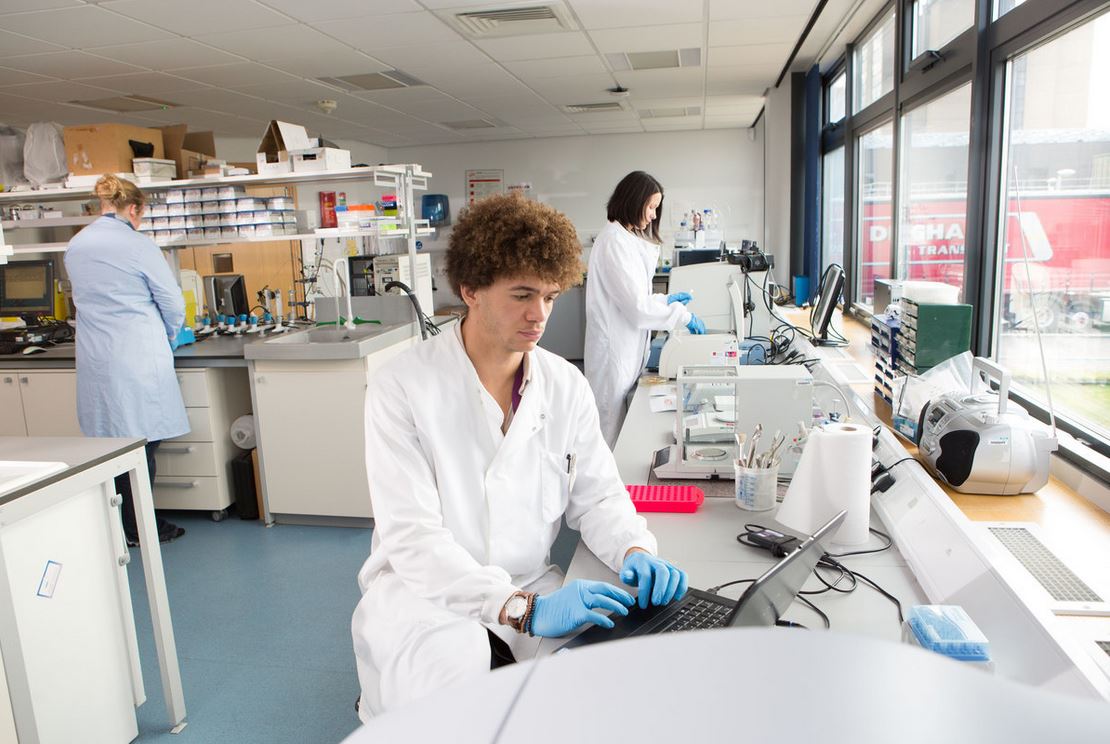 Health
We are committed to reducing our region's health inequalities and developing new technologies and services to improve rural health and wellbeing. We have adopted a strategic approach to supporting health and life science activity with both local significance and global relevance. Key initiatives are linked to our regional demography and geography.
Your support will help us create innovative healthcare solutions to tackle some of the most urgent and complex health issues facing society today and reduce these health inequalities.
content
Make an impact
Invest in the next generation of young people and the communities of the Highlands and Islands by helping to:
Offer our students scholarships and much needed financial support.
Support our researchers to tackle our most pressing local and global issues.
Provide world class education at all levels across our partnership.
content