What would you like to study?
content
Campuses and communities
We are proud of our unique place and deep roots in our communities. This makes our teaching and research more connected to their needs.
Our diverse and flexible partnership is our greatest strength and empowers us to deliver supported learning from access level to PhD.
You'll find us throughout the Highlands and Islands, Moray and Perthshire and online from wherever you want to study.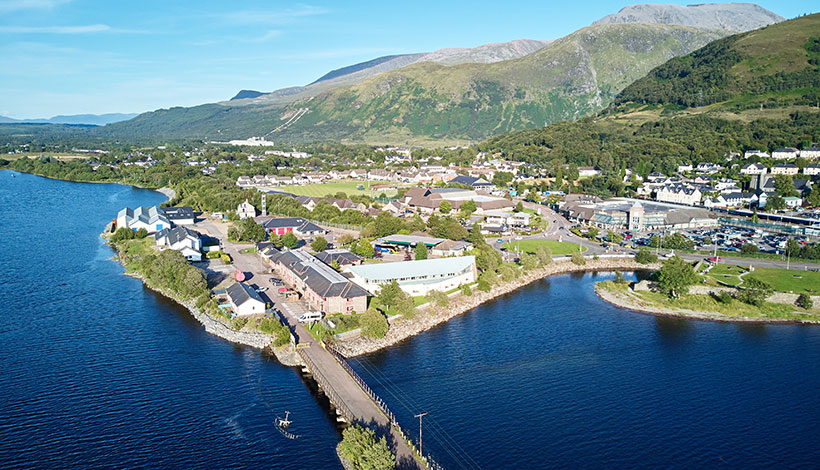 content
Teaching on the degree programme varies between face-to-face teaching, video-based teaching, self-directed study, and clinical skills sessions with patients to learn and develop our practical skills so there really is something to suit everyone's learning needs. We all have our own personal academic tutors, who we can contact about any troubles we might be having, and we also have regular one-to-one meetings with them. All our tutors are there for support and are only an email away whenever we need them.
Lauren Connolly, BSc Oral Health Science student
content
Offering more opportunities for business
UHI can help business harness new ideas, new ventures and new opportunities to ensure a positive recovery from the economic impact of COVID-19.
We are more than a college and more than a university and offer a broader range of options than any single college or university can.
UHI can upskill or reskill your workforce, accredit training, offer apprenticeship opportunities or support your staff to extend their professional networks.
Our local, national and international research portfolio can provide opportunities to expand or enhance your business, working alongside world and sector-leading academics.
content