International
Why study in Scotland? content
Why study with us? content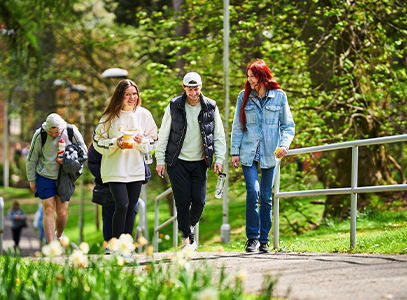 Why study with us?
Academic excellence linked to job-ready skills
Internationally excellent and world-leading research
Top 10 most affordable UK universities (Complete University Guide)
Our courses content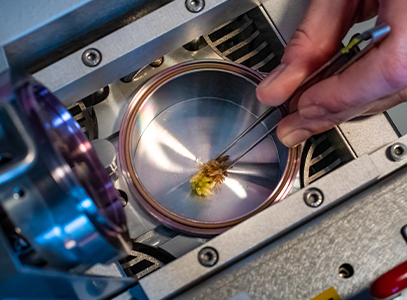 Our courses
undergraduate, postgraduate taught and research
study abroad, short-term, bespoke and English language programmes
Fees and funding
Fees and funding content
Visa requirements and advice content
Country specific information content
Student life content
Student life
Accommodation
Student support
Careers and employability services
Leaflets content
Leaflets
Where to start
Pre-arrival
Living in the UK
content
Yuan Li, China
"I chose Scotland as my destination to pursue a PhD degree even though I got offers from many other universities in Canada, Denmark and the Netherlands. The UK is renowned around the world for the high quality of its education system and Scotland offers some of the highest rates of student satisfaction and employment in the UK. Although, it's not only about receiving a top-quality education but also the living experience - Scotland is one of the most welcoming places on the planet with breath-taking landscapes, rich culture and fascinating traditions.
I picked a special site for my PhD: the University of the Highlands and Islands – where the whole region has become the learning campus. It is a very well recognised university for their high-impact research especially in my study area; environmental sciences."
PhD Student and Hydro Nation Scholar