Research mentoring
content
Who is it for? content
Who is it for?
Supporting colleagues to undertake disciplinary research, publish and achieve funding.
Early career researchers
Staff aspiring to/returning to research
Established researchers
Colleagues who support research activity and/or research students
Academic staff
Benefits of mentoring content
Benefits of mentoring
Confidence building
Pointers to relevant professional development, networking and coaching
Skills development/enhancement
Career advice and planning
Guidance on where to start
Identifying and planning development opportunities
Mentoring cycle content
Mentoring cycle
It is expected that a mentoring relationship will last between 6 months to 1 year, and have well-defined objectives. At the end of the agreed period, the mentor and mentee should review the objectives and may decide that further mentoring would be beneficial.
Research Strand Lead content
Research Strand Lead
Research Strand Lead
Professor John Howe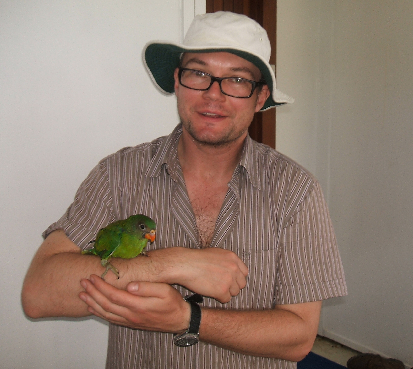 John Howe is UHI Professor of Marine Geology, and he started at SAMS in 1998, helping to develop the BSc Marine Science programme which he now leads. He has been active in research, education and management for over 25 years; leading major research projects, supervising PhD students and teaching at postgraduate and undergraduate level. In addition, he is presently Convenor of the SAGES pool Graduate School. Throughout this time John has benefitted greatly from the support and guidance from a number of valued mentors. In the last few years, he has become increasingly involved with the UHI Mentoring Scheme, registered as both a mentor and a mentee for the research strand and for Alpine. He very much believes in the benefits of mentoring to individuals, teams, institutes, and the university.