Discount on postgraduate courses and research programmes
content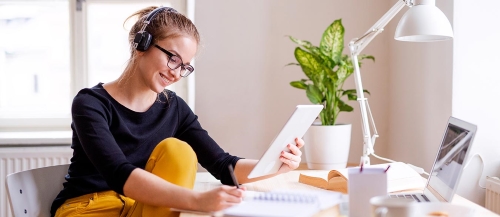 A 10% discount on the tuition fee is available for all taught postgraduate courses and postgraduate research programmes for alumni of the university, who have graduated with an undergraduate or postgraduate taught degree.
The alumni discount applies to taught postgraduate students and postgraduate research students. Full-time and part-time.
Students should have an undergraduate honours or postgraduate taught degree from the University of the Highlands and Islands.
There is no application process. Eligibility for the discount will be assessed from the information on the course application form.
Once confirmed, the discount will be deducted automatically from the course fee.
The discount is not combinable with any other discounts.