University develops digital learning materials for national gender-based violence training
The University of the Highlands and Islands is one of seventeen Scottish universities that have come together to create a new online training course to raise awareness of gender-based violence in colleges and universities.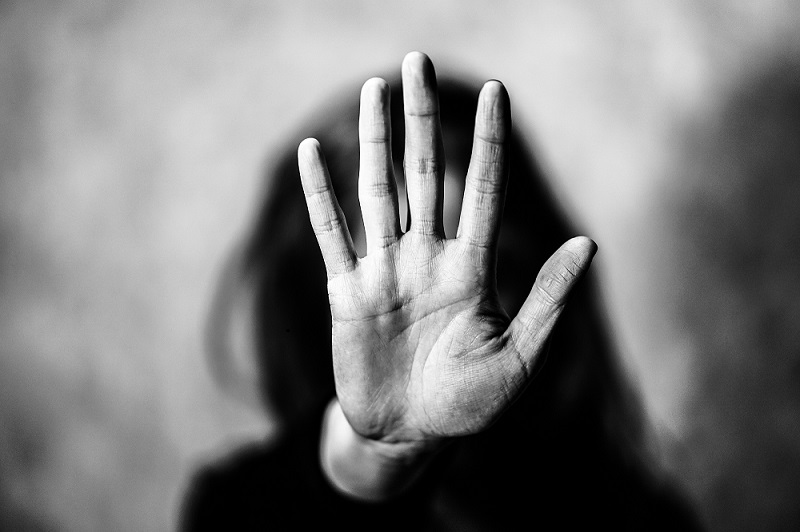 The university developed the first open access resource which is tailored to support the implementation of gender-based violence training for all staff in Scottish colleges and universities. The course builds on the work of the Scottish Government's Equally Safe in Higher Education Toolkit and carried out in partnership with Association of Managers of Student Services in Higher Education - Scotland.
Speaking about the project, course author and former Equally Safe in Higher Education national lead Dr Anni Donaldson said:
"It has been exciting to work with colleagues at the University of the Highlands and Islands on this important project. I am especially thrilled we are launching the resource as part of the 16 days of activism against gender-based violence campaign, the United Nations' annual global campaign 'UNiTE by 2020 to end violence against woman', which started on the 25 November.

"The #MeToo and #Time'sUp movements have demonstrated how widespread the prevalence of all forms of gender-based violence are in the UK and internationally, with recent research and media reports also highlighting the impact on staff and students in our colleges and universities.

"The creation of this course confirms the partners' strong commitment to collaboration and to ensuring that the education sector is contributing to Equally Safe, Scotland's national strategy to prevent and eradicate this destructive but still all too common social issue."
Dr Iain Morison, Dean of Students at the University of the Highlands and Islands added:
"I am passionate about tackling relationship violence. I am thrilled that an idea emerging from conversations with like-minded people resulted in a national agreement to join forces and work together to make this happen.

"The University of the Highlands and Islands has over twenty years of experience in delivering blended learning supported by local student services and we were delighted to be able to bring this expertise to the project, helping to create an accessible and interactive online course.

"I am extremely proud of my colleagues in the educational development unit who have developed the digital learning materials which delicately balance the need to develop understanding of how gender-based violence affects individuals and the wider campus community, with also offering guidance on how to recognise and respond sensitively to a disclosure from a survivor of gender-based violence."