Learning and Teaching Enhancement Strategy
Academic Council approved the University's new Learning and Teaching Enhancement Strategy in June 2022. content
Academic Council approved the University's new Learning and Teaching Enhancement Strategy in June 2022.
UHI has a new, collectively developed Learning and Teaching Enhancement Strategy that has been designed to guide further innovation and good practice in learning and teaching across the university partnership. The strategy will help us realise the 'Where learning means more' ethos and the tertiary education ambitions of the UHI Strategic Plan in the learning experience of all our students.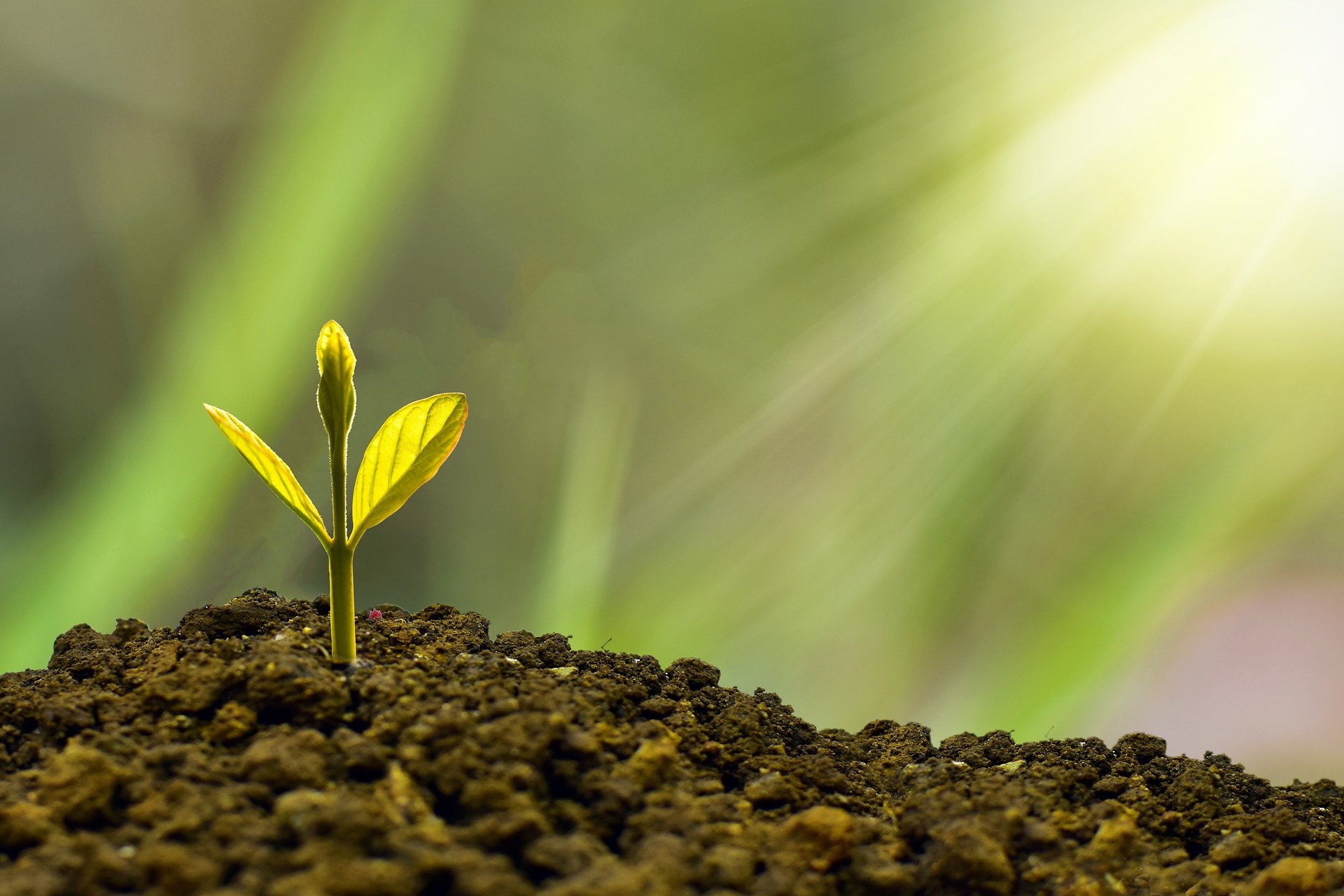 content
The new strategy was developed and co-designed in direct consultation with staff and students across UHI, through activities including focus groups, webinars, workshops and meetings with faculties, subject networks and professional services. The Principals and senior management of each Academic Partner were also directly involved.
At the heart of the strategy are a set of ten Learning and Teaching Enhancement Values to be embedded in learning and teaching and experienced by all of our students in their time at UHI, whatever they might be studying, however they are studying, and where they are studying. Four Enabling Practices define the activities that colleagues with learning and teaching responsibilities should engage in to inform their own professional practice and to contribute to the wider enhancement of learning and teaching. A detailed implementation plan has been produced to share responsibility for the embedding of the values and the wider strategy within learning and teaching practice and policy across UHI.