Considering university?
content
If this is your first time studying at university level, or you've been away from study for some time, we have a range of exciting undergraduate courses to choose from, many of which are directly linked to industry and business, giving you the best chance of a great career.
Start where it suits you
You can go straight into a degree, or you can start with a Higher National Certificate (HNC) then progress on to a degree course, and even all the way to postgraduate study if you want. If you would like to join UHI and already have a HNC or HND find out more about articulation here.
If you have already studied at Higher Education level, or have previous informal learning, you may apply for entry, and sometimes credit towards, a UHI course using our recognition of prior learning options.
If you do not have our usual entry requirements, you can take one of our access courses that will introduce you to university study then take you on to the next level. There are plenty of people available to help you decide which course to study and where, and you'll receive lots of support throughout your studies at UHI.
Search our courses and find the right one for you.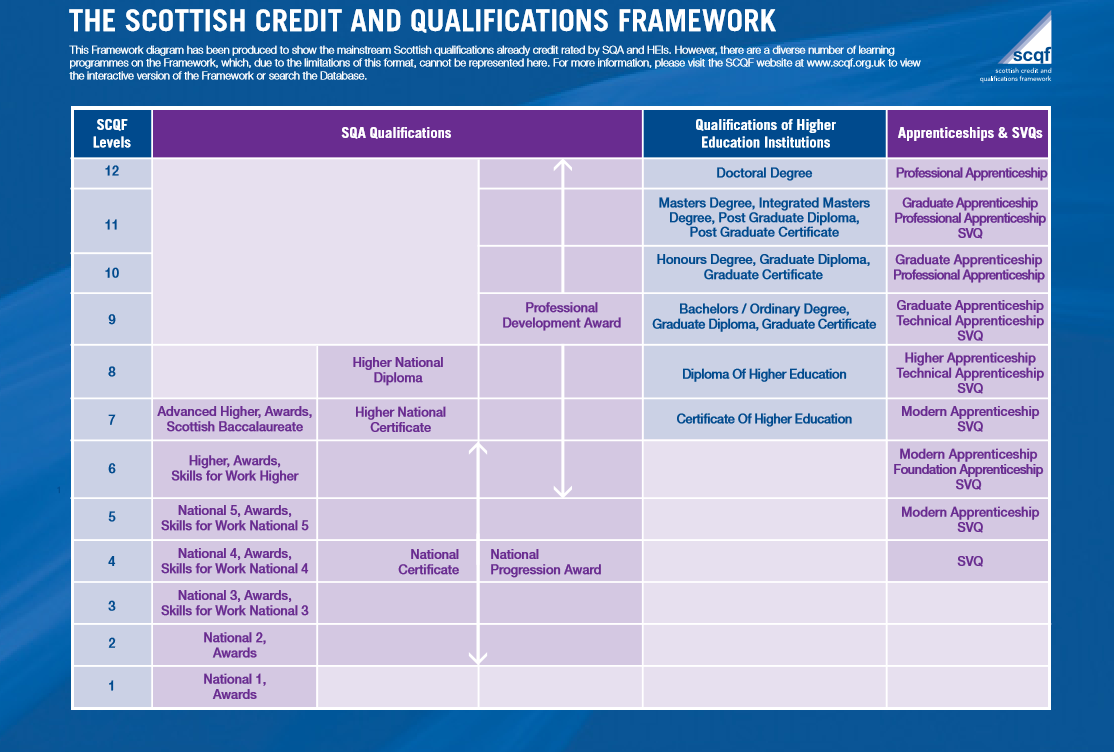 Find out more
You can come and visit one of our campus open days, or just pop in when it suits you; there will always be someone to advise you at all of our campuses. You'll see how we use technology in an innovative way to teach students at many different campuses at the same time, using video conference and online tools.
You can also have a look at some of the accommodation options at campuses with residences, or speak to an adviser about finding rented accommodation in the local area.