Our Research Themes
content
In support of spreading research throughout the whole university and ensuring that all academic staff are connected by a common culture of research scholarship, we are pursuing a growing focus on supporting and developing the horizontal linkages across partners and disciplines. Faculty strategies for learning and teaching are focussed on creating research-teaching linkages and fostering a culture of scholarship and research. This requires a close and critical connection between the university's curriculum, staff development and research strategies.
Our research teams employ a 'clustering' of disciplines into four multi-disciplinary themes giving a flavour of the type of activity currently being undertaken. Wherever possible use the contact details within each area to discover more or make direct contact with a particular team.
Institute of Health Research and Innovation content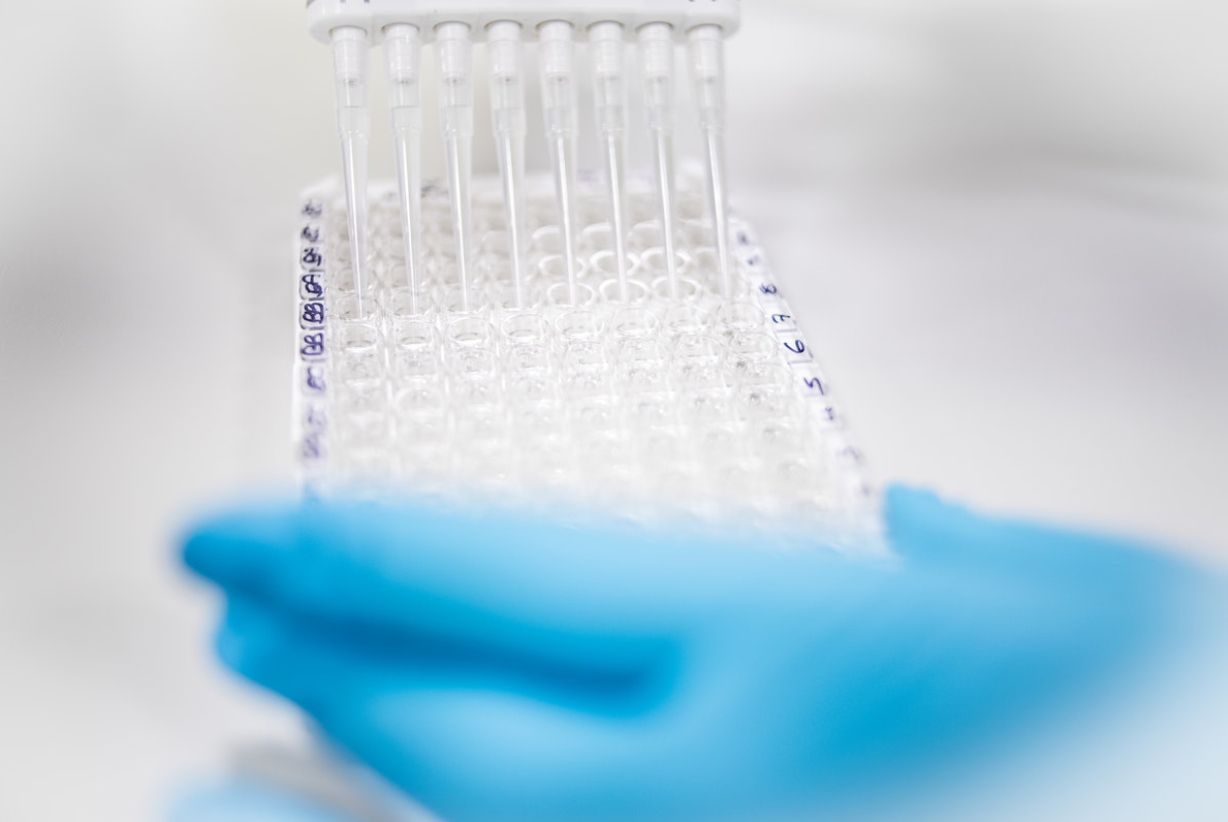 Institute of Health Research and Innovation
Activities within the Institute can be broadly divided into three main themes: Disease Management, Smarter Health, and Rural Health and Wellbeing. There is a cross-cutting theme of Active Health, which exemplifies the interactions between the three main themes.
Society, Identity, Landscape and Knowledge content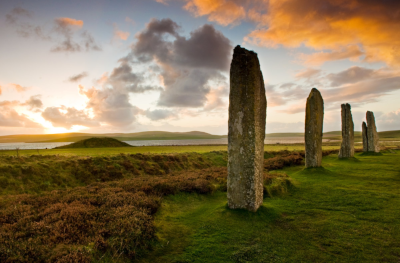 Society, Identity, Landscape and Knowledge
Our research is characterised by an inter-disciplinary perspective within our key research themes of: Cultural and natural landscapes/ecosystems, Identity and heritage, Sustaining Communities and Pedagogy.
Humanities and Arts content
Humanities and Arts
The research, knowledge exchange and research activities of Humanities and Arts members have a particular emphasis on people and communities, culture and heritage, Gaelic, creativity, migration and memory within a rural context.
Marine, Environmental Science and Engineering content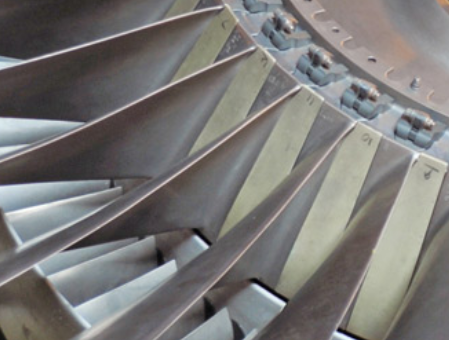 Marine, Environmental Science and Engineering
The University of the Highlands and Islands is at the forefront of research into climate change, marine science, and renewable energy, with much of our work addressing the social, cultural and environmental impacts of development
content
Further Information
Our Research Database has details on all our researchers, research outputs, activities and research publications, it is updated on a daily basis by the researchers themselves giving a live and accurate record of our research capability.
To search for expertise, look for particular researchers or filter details by research area go to;
Should you have a partnership or collaboration proposal please make contact with the appropriate team noted on our