content
Hear from our students
Many of our students chose to stay close to home and study with us!
content
Casey Smith is studying on our HNC Computing at UHI Shetland
" I chose UHI after speaking with Skills Development Scotland at my school. I knew I wanted to study something around computing but that it had to be local to me. They suggested UHI because they offer a range of computing courses right on my doorstep.
Continuing on with my studies will allow me to develop my skills and experience with a variety of technologies. Having this versatility and knowledge will undoubtedly be useful for my future career. "
Casey Smith is studying on our HNC Computing at UHI Shetland
content
Liam Elder graduated from our BEng (Hons) Electrical and Electronic Engineering
" Without UHI I wouldn't have been able to gain my apprenticeship. It all started when I completed a college link engineering course here, while still at school. That led on to a national certificate and then all the way through to me graduating with a degree in Electrical and Electronic Engineering. I have so much to thank UHI for. "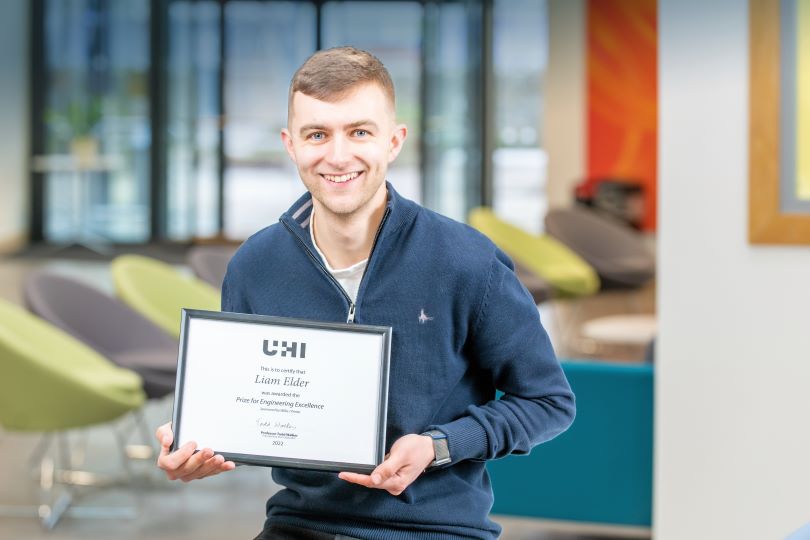 content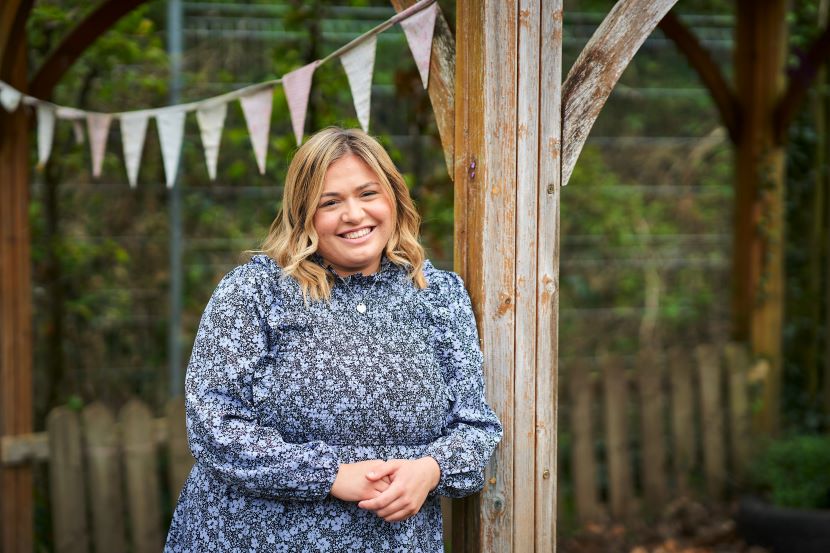 Katie Henderson graduated from our BA Child and Youth Studies at UHI Perth
" I loved the journey that I shared with the friends I made from day one. That network of support continued all the way through my degree and was backed up by the lecturers and my personal tutor who have continued to be so supportive on my journey to becoming a nursery manager. "
content
Denny Pereira graduated from our HND Professional Cookery and is now studying on our BA (Hons) Event Management at UHI Perth
" I started my student journey with UHI on HND Professional Cookery. It was the fact that world-renowned chefs, Andrew Fairlie and Tom Kitchin, had studied here that really attracted me to the course.
My favourite thing about this university is the staff and lecturers. They made me feel special, cared for, and part of a larger community. I was known by my name, rather than feeling I was just a number. When things were tough, my tutors were always there to provide support, reassurance and steer me along the right path. "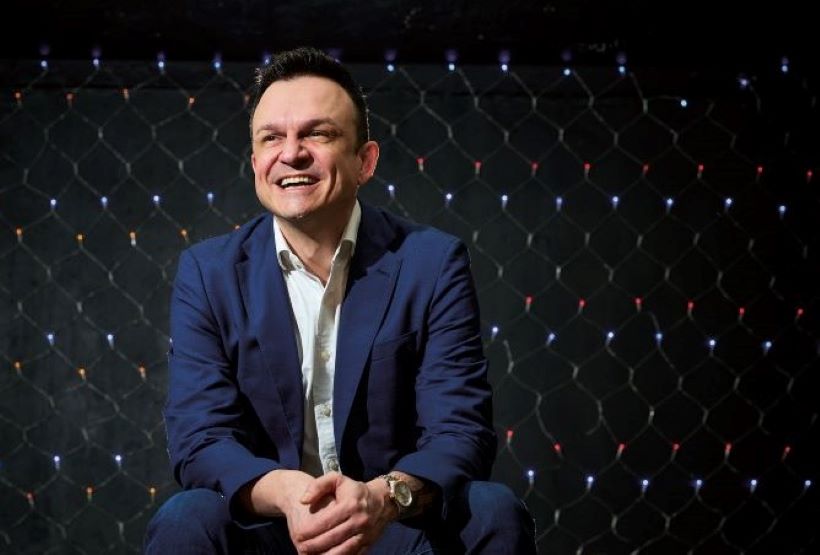 content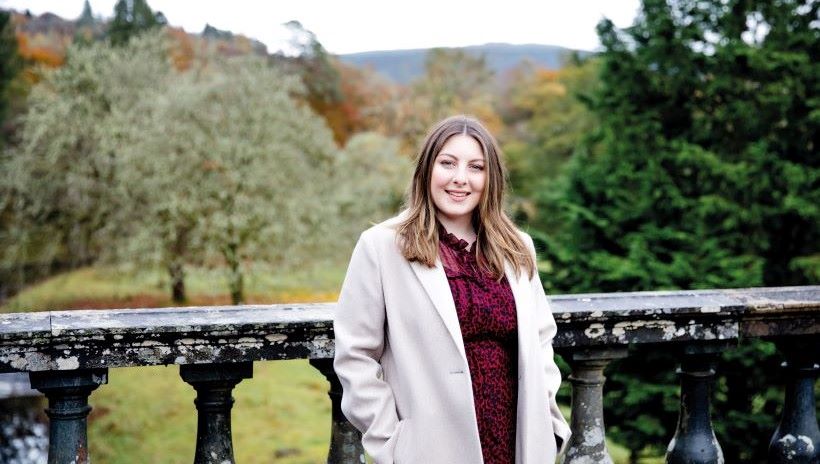 Caitlin Crawford graduated from our BA (Hons) History from UHI Argyll
" I was still quite young when I finished school so although I did consider other universities, I decided to stay close to home.
During my final year I was awarded the Highland Society of London prize which is presented to the best undergraduate dissertation in the Humanities and Gaelic network across the Highlands and Islands. It was a huge honour to be given that prize and I'm grateful to my UHI mentor who supported me all the way.
My advice to potential applicants would be to do it! Everything you could possibly imagine is within UHI and you can gain the qualification that you want while staying local. "
content
Are you ready to find out? Let's dive in: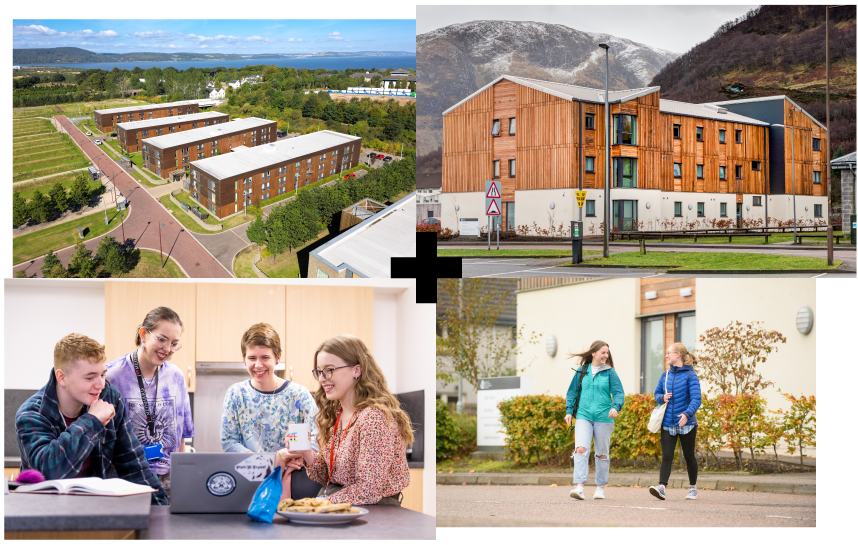 content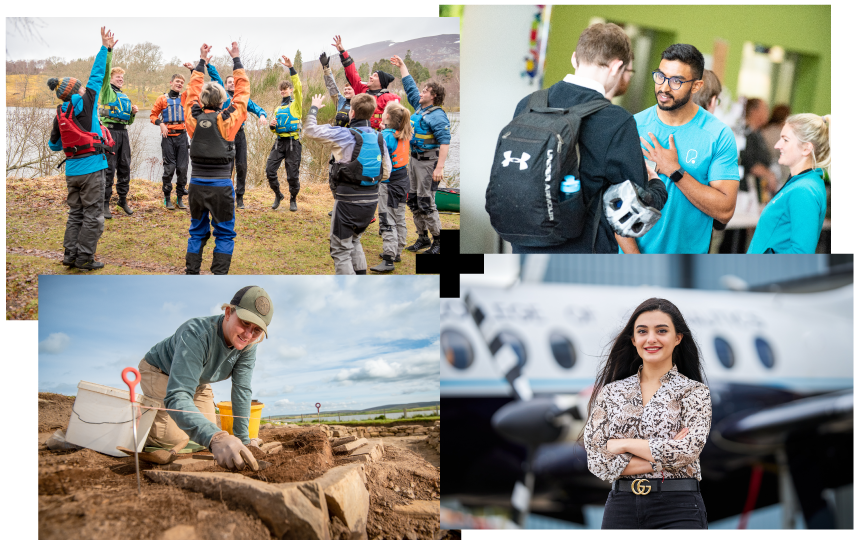 Which courses are available to me locally?
Perhaps you would like to find out what courses and support is available on your doorstep at your local campus, including access courses and evening/leisure classes? Head over to your local campus website: