Inverness
UHI Inverness content
UHI Inverness
Once an ancient fort, now the Capital of the Highlands - you will find the warmest of welcomes in Inverness. The city offers an excellent base to explore the magnificent Scottsh Highlands and Islands.
The student accommodation is situated on Inverness campus with local amenties such as shops, gyms and cinemas within walking distance. There is also frequent public transport links to the city centre.
Applications for student accommodation for 2023/24 are now open.
content
View rooms or apply
Enjoy the view content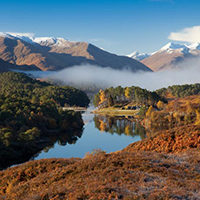 Enjoy the view
Inverness is a popular destination for nature lovers, whether you believe in Nessie or not!
Enjoy the city content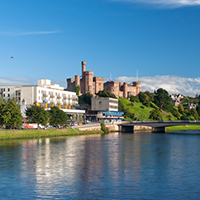 Enjoy the city
Inverness is a vibrant city where the River Ness meets the Moray Firth. The 19th century Inverness Castle is perched on a hill above the City.
Enjoy nature content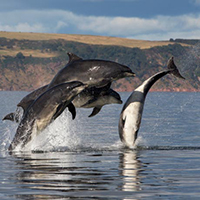 Enjoy nature
Inverness is on Scotland's northeast coast so there is ample opportunity to enjoy everything that our natural environment has to offer.
Enjoy the nights content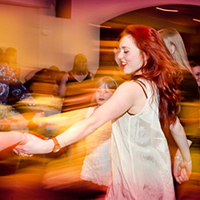 Enjoy the nights
Fancy some music and dancing? There are many pubs, clubs and and venues that cater to all tastes from traditional to modern.