Fort William
UHI West Highland content
UHI West Highland
Fort William - the outdoor capital of the UK - surrounded by areas of outstanding natural beauty and in the shadow of Ben Nevis, the UK's highest mountain.
The student accommodation is just a short walk from the UHI West Highland campus and the town centre. There is also storage at the accommodation for sporting equipment such as bikes, snow and water sports equipment.
Please note that applications for first year on campus students will be given priority.
Applications for student accommodation for 2023/24 are now open.
content
View rooms or apply
Enjoy the view content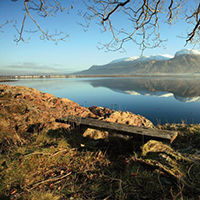 Enjoy the view
Fort William boasts some of the most stunning views in the UK, from the mirrored seascapes on a calm day to exceptional visibility from the surrounding munros.
Enjoy the outdoors content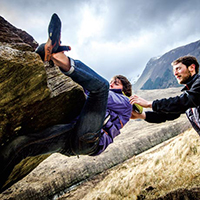 Enjoy the outdoors
If you love the outodoors then you will love Fort William, climbing, hill walking and mountain biking are just a few of the acitivities that can be enjoyed nearby.
Enjoy sporting life content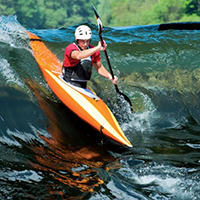 Enjoy sporting life
Water and snow sports can all be enjoyed near to our accommodation. There is something here for everyone.
Enjoy new friendships content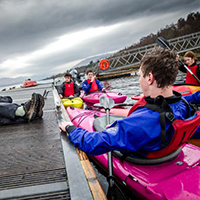 Enjoy new friendships
Making new friends and enoying what Fort William has to offer together is one of the very best aspects of living in our student accommodation.