Vindolanda and the Roman Army Museum
content
Dr Steven Timoney of the University of the Highlands and Islands worked on the interpretation planning and content development of this £6.3 million Heritage Lottery Fund-supported project for the Vindolanda Trust.
Vindolanda is world-famous as the source of the Vindolanda writing tablets, amongst the earliest surviving hand-written documents in the British Isles. The project involved the redevelopment and interpretation the visitor experiences at the two sites to create world-class visitor experiences at these two locations on Hadrian's Wall World Heritage Site.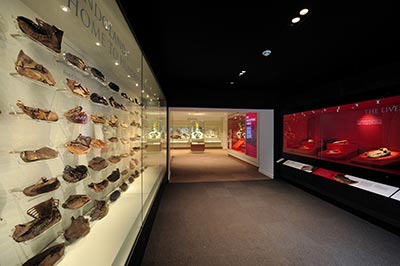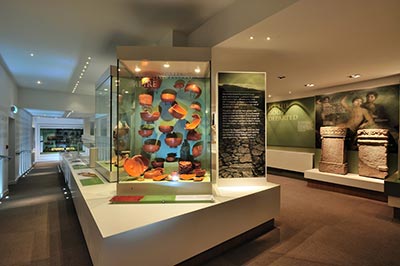 Working within a team of experts, including members of the Vindolanda Trust, designers, and AV specialists, the project involved a full scope of works to redesign the entire visitor journey from arrival to departure, creating an engaging and affective experience that stays with visitors long after their visit has ended. The interpretation of both sites involved the creation of thematic narratives which underpinned immersive experiences, leading visitors on a journey through the sites, making emotional connections with places, the people and the past.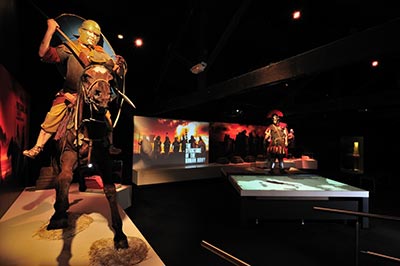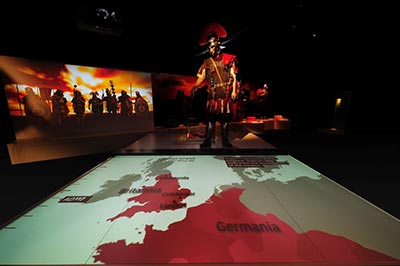 The redevelopment has seen an increase in visitor numbers to Vindolanda and the Roman Army Museum, having a positive economic impact on the region. The project has earned industry accolades and awards, including Silver at the North East Tourism Awards, and Runner up at the British Guild of Travel Writers Awards. Vindolanda has also been recognised by VisitEngland in their 'Best Told Story' category, With the Roman Army Museum awarded best in their 'Welcome' category.